Statement Cabrillo Gallery about LatinXperiencia:
The annual series of exhibitions and programming features LatinX artists and aims to provide a platform to foster cross-cultural, interdisciplinary connections and conversations. The exhibition includes Chagoya and Victor Cartagena, both of whom are artists and educators based in San Francisco with extensive international exhibition histories. Chagoya pulls from a diverse range of iconography, including cartoon characters, in his signature blend of humor in service of his works' sociopolitical commentary. 'Ayer es nunca jamais, Hoy es siempre todavia,' which translates to 'Yesterday is Never Again, Today is Still Forever,' depicts Thumper as a soldier and Bambi as a janitor as a critique of administration policies, particularly the paradox of the inclusion of undocumented immigrants in the army.


HUMBOLDT new
Banned and Recovered - Artists Respond to Censorship
LatinXperiencia at Cabrillo Gallery
Victor Cartagena and Enrique Chagoya making bold statements at Cabrillo Gallery through October 27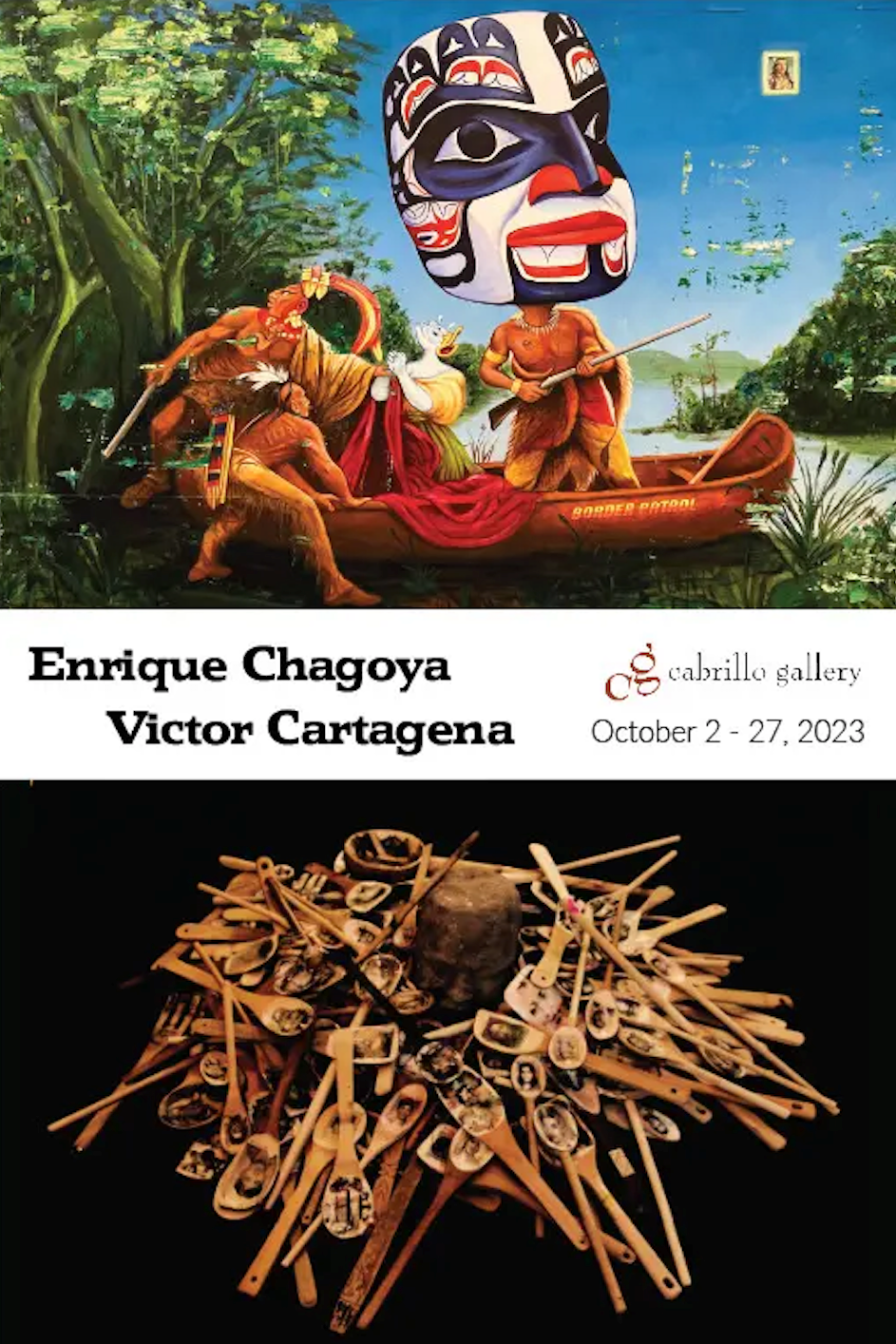 LatinXperiencia: Victor Cartagena & Enrique Chagoya
Cabrillo Gallery is excited to present the first of our LatinXperiencia series of exhibitions, featuring Victor Cartagena and Enrique Chagoya, whose artwork confronts social, political, economic and cultural issues in respectively poignant and irreverent ways.
Sat, Sep 30, 2023 at 2:00 PM
On Land - Exhibitions - Marin Museum of Contemporary Art
On Land presents the work of eleven emerging and established Bay Area artists who mine a range of explosive and restorative approaches to the natural world. Their artworks address oppressive structures of power, Feminist and Indigenous recomposition, and spiritual, sensorial interdependence with the Earth. Their variety of mediums and vista points on land encourage and enact widening relations with nature and place and thus deepening experiences of each other. To read the curatorial statement by guest curator Chris Kerr.
Artists in the exhibition: Cynthia Brannvall, Victor Cartagena, Ocean Escalanti, Don Hankins, Claudia Huenchuleo Paquien, Hughen/Starkweather, Colter Jacobsen, Vanessa Norton, Rachelle Reichert, and Angelica Trimble-Yanu.

Bocetos - Sketches from Victor D. Cartagena
ESPACIO REVISTA DIGITAL
FEB 19O 2023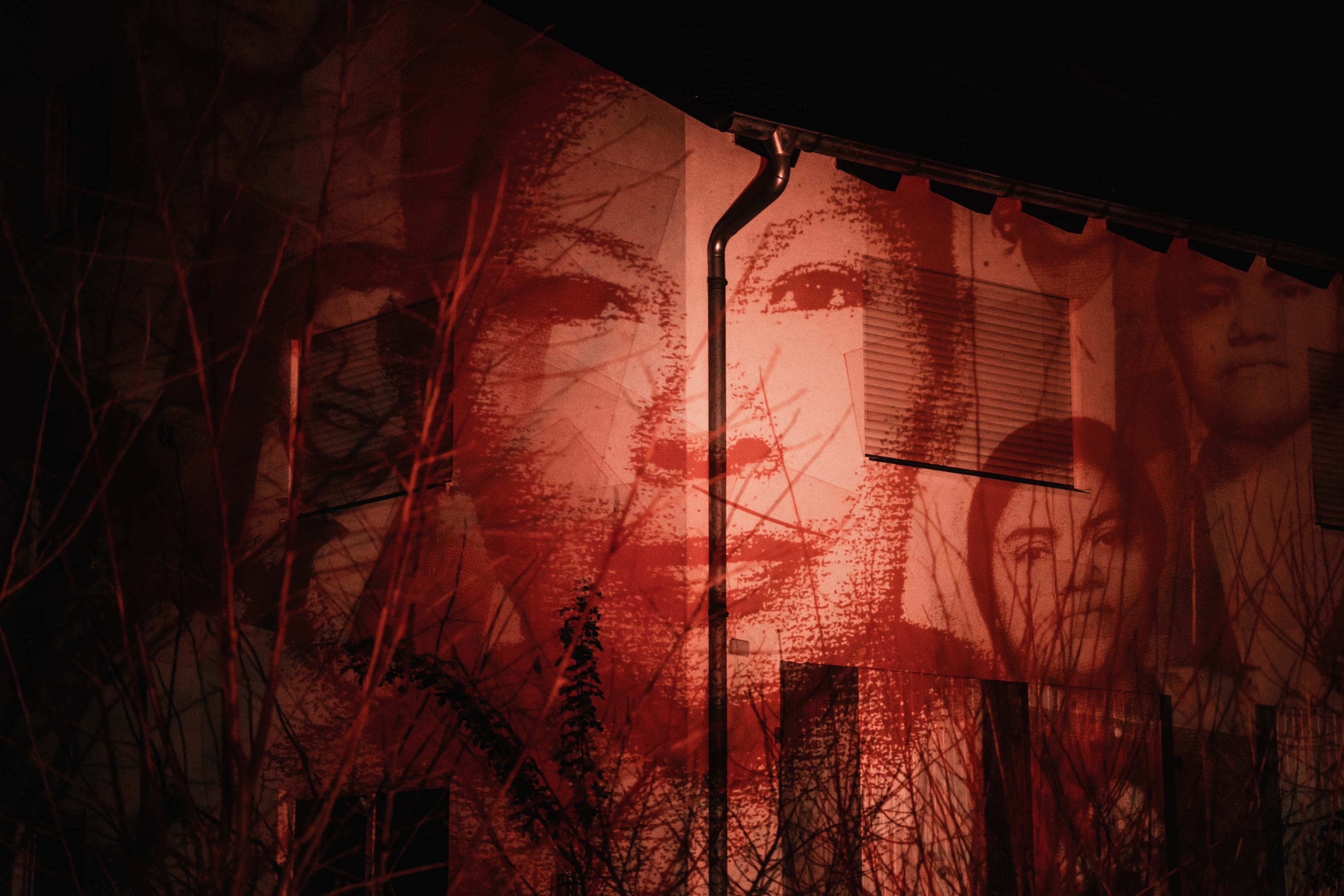 Germany...read and watch more